CREATE LASTING MEMORIES WITH TIMELESS CHARM
Jim & Becky Mansell – the horse and carriage specialists.
Since 1980, Jim & Becky have been specializing in novel horse-drawn entertainment and transportation throughout Chicagoland and beyond. Offering the largest variety of splendid horse and carriage rentals to suit any occasion.
Nostalgic horse and carriage experiences by Jim & Becky enhance countless occasions and events: 
Weddings
Cotillions ~ Quinceaneras
Sweet 16
Holiday Functions
Birthday & Anniversary Celebrations
Festivals
Neighborhood & Corporate Events
Marriage Proposals

Family & Corporate Events
Cinderella ~ Princess Parties
Village & Park District Functions
Business Promotions
Parades
Picnics
Proms & Graduations
We also assist with honorable proceedings such as funerals and dedications
CARRIAGES INCLUDE: 

Formal Vis-À-Vis Coaches – also referred to as Wedding Coaches
Actual Cinderella Pumpkin Coaches
Open or Covered Large Carriages & Wagons – Seating from 8 to 20 Passengers
Real "One Horse Open Sleighs"
Western Stagecoach
Open & Enclosed Horse-Drawn Hearses
JIM & BECKY TAKE PRIDE IN EXCEEDING
YOUR EXPECTATIONS:
All carriages are in pristine condition, easily accessible and comfortable
Horses are highly trained and coachmen are experienced and personable
Meticulously maintained trucks and trailers for safe prompt delivery to your Chicagoland location
Available year-round serving Northeast Illinois and far Northwest Indiana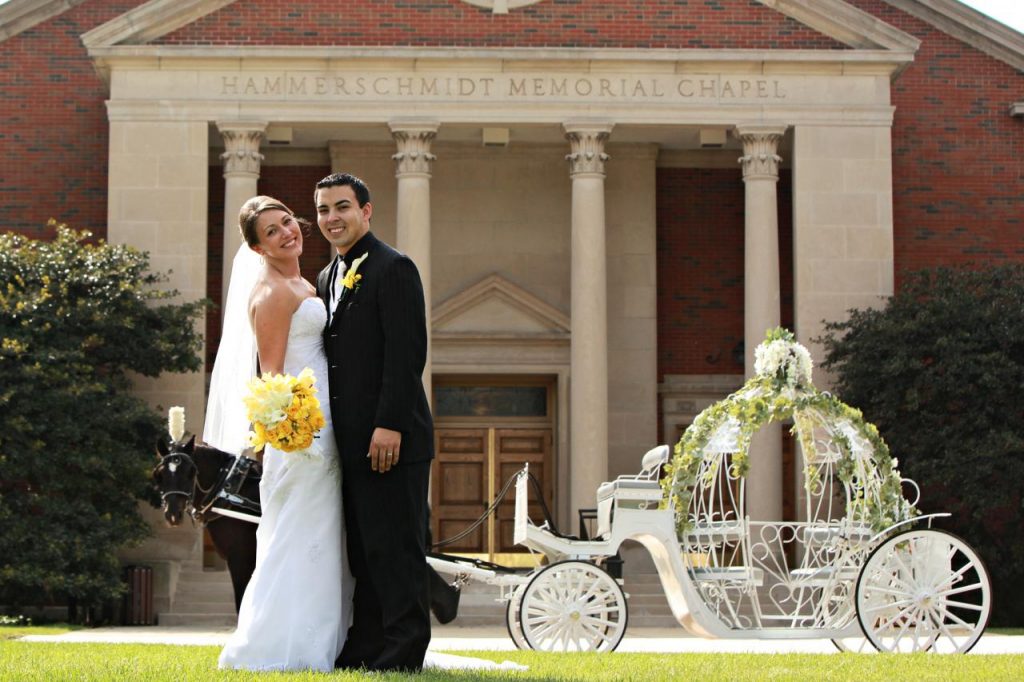 THE CALIBER AND WIDE ARRAY OF HORSE-DRAWN CARRIAGES JIM & BECKY OFFER ARE SECOND TO NONE!